It's been over thirty years since the Premier League launched at the start of the 1992/93 season. In that time, the division has been home to some of the best goalkeepers in the game.
The top keepers have produced some interesting statistics, and here is a list of the stoppers who have made the most saves in Premier League history.
Goalkeepers Ranked by Most Premier League Saves
Ben Foster – 1178 Saves – All-Time Premier League Record
The much-travelled goalkeeper Ben Foster leads the way here with 1178 saves in his Premier League career. Foster first played in the top flight for Manchester United, but only became a first team EPL regular when he left Old Trafford to join Watford on loan.
Along with the Hornets, the England international also played in the Premier League for Birmingham City and West Bromwich Albion. Ben Foster has set a high mark for EPL saves, but can anyone catch him?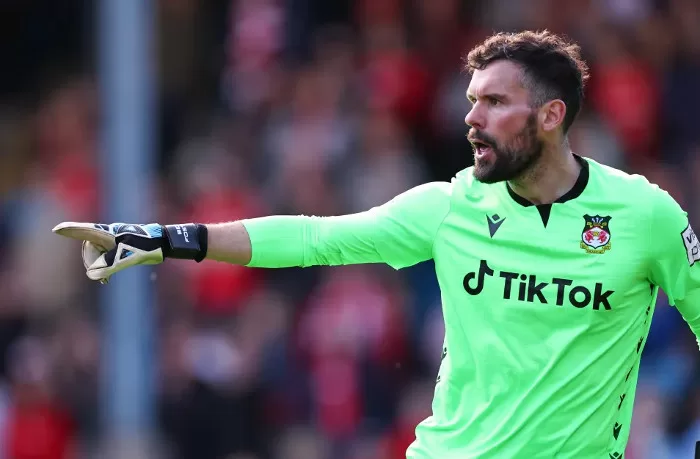 David de Gea – 1157 Saves
David de Gea left Manchester United in 2023 after 12 years at the club. He was only 32 years of age at that time, so there's still a chance that he might come back to the EPL and add to his current tally of 1157 Premier League saves.
Despite being United's first choice for so long, the Spaniard received a lot of criticism for errors. However, he brought stability to that position, and that list of saves is a seriously impressive one.
Lukasz Fabianski – 1131 Saves
Polish international keeper Lukasz Fabianski started the 2023/24 season on the books at West Ham United, but he is now the second choice behind Alphonse Areola. He may still get a chance with the Hammers, but he began the campaign stuck on 1131 saves.
Fabianksi also played for Swansea City and Arsenal, and he's been involved in the Premier League for over 15 years.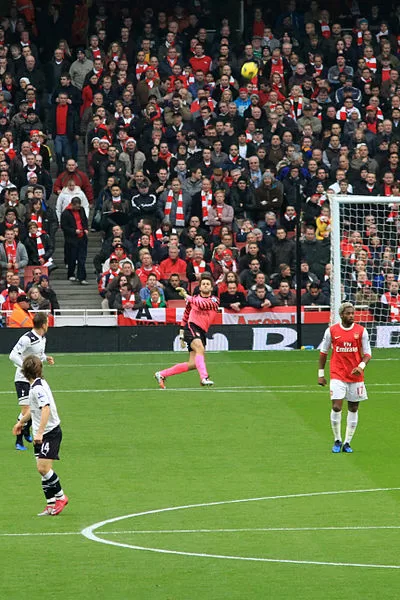 Petr Cech – 1005 Saves
Having played for Chelsea and Arsenal for 15 years, Petr Cech holds the record for the most clean sheets in the Premier League. He may also have headed the list of saves in the Premier League, but records were not kept when he played in the 2004/05 and 2005/06 campaigns.
It means that Cech left the game with 1,005 saves recorded against his name. He enjoyed some exceptional seasons, and is the only stopper to have won the Golden Glove with two different clubs. After retiring from football, he played in goal for the semi-professional ice hockey team Oxford City. Petr Cech just loves making saves.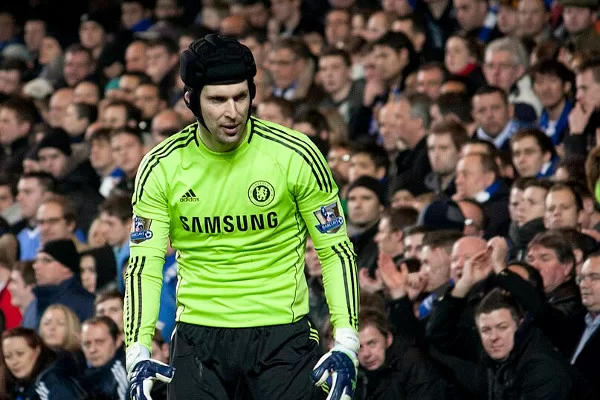 Tim Howard – 992 Saves
After making his Premier League debut with Manchester United, American international Tim Howard became first choice with Everton. It was here that the keeper made the majority of his 992 EPL saves.
Howard also ranks highly for the number of clean sheets made during the Premier League era, and he became the most reliable stopper that Everton have had for many seasons.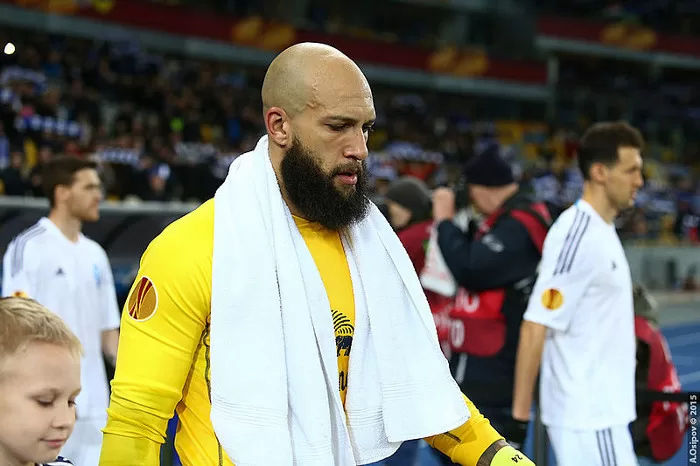 Hugo Lloris – 986 Saves
Like David de Gea, France's World Cup winning captain Hugo Lloris was also a one-club man during his time in the Premier League. Lloris joined Tottenham Hotspur from Lyon in 2012, and is still technically employed by the club in 2023.
Lloris did not feature in Spurs' squad at the start of the 2023/24 campaign, and it seems unlikely that he will add to his tally of 986 EPL saves. The Frenchman battled for the number one jersey with Brad Friedel when he arrived, but he became first choice during the Mauricio Pochettino era. It remains to be seen whether he continues his career, either in England, France or anywhere else.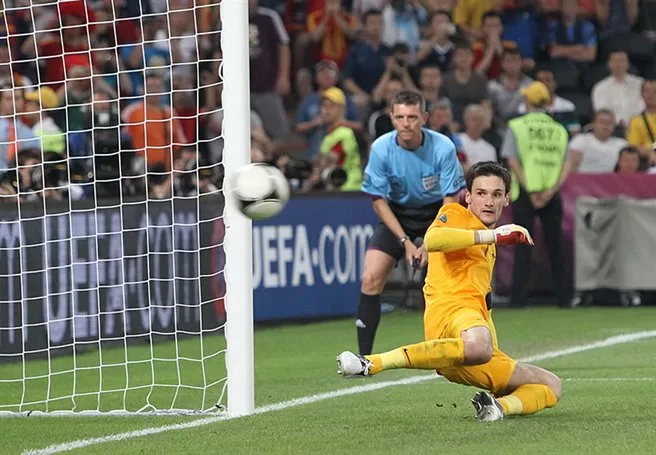 Joe Hart – 941 Saves
Joe Hart began his EPL career at Manchester City, but came to prominence during a loan spell with Birmingham City. He also played in the top flight for Burnley, West Ham United and Spurs before crossing the border to join Celtic in 2021.
Across those Premier League clubs, Hart entered this list with an impressive total of 941 saves. The England international will be remembered by some for a number of high profile errors, but those 941 saves are a testament to his quality.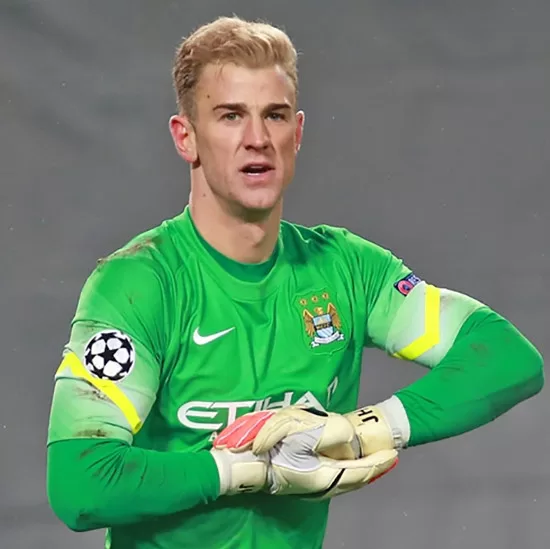 Jussi Jääskeläinen – 902 Saves
It may be hard to believe it now, but Bolton Wanderers were a competitive team at the start of the new millennium. Under manager Sam Allardyce, the Trotters assembled a strong squad, with some exceptional overseas talent.
Crucial to Bolton's progression was their goalkeeper, Jussi Jääskeläinen, a Finnish international who joined from VPS in 1997. He stayed at Bolton for 15 years before leaving in 2012 and spending another three seasons in the EPL at West Ham United. With those two clubs, Jussi Jääskeläinen made a total of 902 Premier League saves.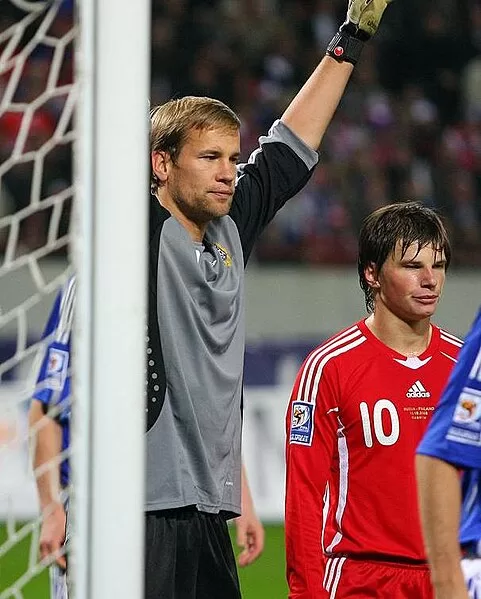 Mark Schwarzer – 836 Saves
A goalkeeper who played for Middlesbrough, Fulham, Chelsea and Leicester City in the Premier League, Australian international Mark Schwarzer finished his career with 836 EPL saves.
Schwarzer also ranks highly for clean sheets, and he currently holds an outright record in English football. He is the only non-British player to have played more than 500 matches in the top flight division.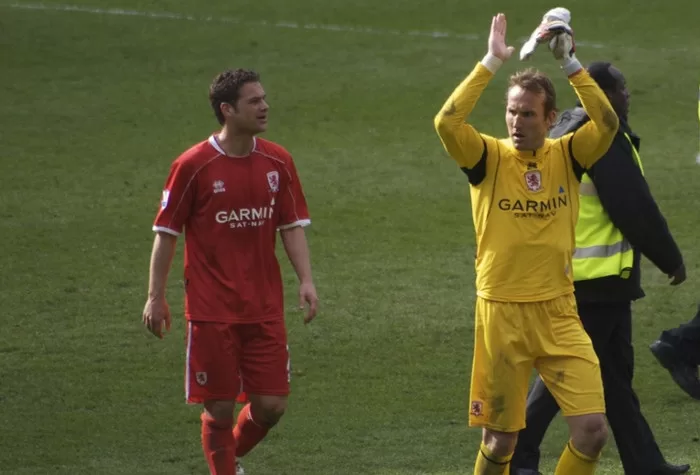 Jordan Pickford – 816 Saves
The English goalkeeper, has recorded an impressive 816 saves through November 2023. Known for his agility and lightning-quick reflexes, Pickford has become a crucial player for both his national team and his club. With a strong presence in the box, he has the ability to make crucial saves in high-pressure situations, earning the trust and confidence of his teammates and coaches.
As he continues to make crucial saves for Everton, Pickford's impact between the posts remains invaluable, solidifying his reputation as a reliable and exceptional goalkeeper. 
Kasper Schmeichel – 814 Saves
Danish international Kasper Schmeichel helped Leicester City to their stunning Premier League win in 2015/16. He played for the Foxes for 11 years from 2011, but also featured for Manchester City in the EPL.
The son of legendary Danish stopper Peter Schmeichel, Kasper made 814 saves with his two Premier League clubs. He began the 2023/24 season with Anderlecht in Belgium and, at the age of 36, time is running out if he is going to add to that list.
More Notable Premier League Goalkeepers
There have been many talented goalkeepers in the Premier League over the years, including Tim Krul, Brad Friedel, Pepe Reina, Robert Green, Nick Pope, and Edwin van der Sar.
Tim Krul had a successful stint at Newcastle United before moving on to Norwich City, where he has also impressed. Brad Friedel was a reliable shot-stopper for Blackburn Rovers, Aston Villa, and Tottenham Hotspur, earning a reputation as one of the best American goalkeepers to play in the Premier League. Pepe Reina made a name for himself at Liverpool with his exceptional reflexes and distribution skills. Robert Green had notable spells at Norwich City and West Ham United, while Nick Pope has been a standout performer for Burnley. Lastly, Edwin van der Sar is regarded as one of the greatest goalkeepers in Premier League history, winning numerous trophies with Manchester United.
Final Thoughts
Many of the goalkeepers on this list are now retired and, while some are still active, they only have a small chance of adding to their tallies of Premier League saves. It all means that the numbers shown here are not expected to change in the future.
That leaves the current crop of EPL stoppers with the challenge of breaking into this list. Liverpool's Allison and Ederson of Manchester City are closing in, but both men have a long way to go, and these numbers are set to remain unchallenged for some time.