Football is full of exciting facts, a long history and trivia of players and managers. Now, The first and most important question we are looking for an answer to is how much you really know about UK football? We prepared dozens of thematic quizzes for you test your knowledge, but if you prefer you can also make your own quiz using our generator.
How to Use the Football Quiz Generator?
Choose the number of questions you want to answer, a difficulty level, and as many topics as you are interested in. Choosing a topic is optional. If you do not choose one, you will receive random questions selected from across the whole database.
Thematic Quizzes
Loading thematic quizzes...
Our Latest Quizzes and Blog Posts
Here are our latest released quizzes. Choose one and challenge your knowledge of any football clubs or players with our questionnaires.!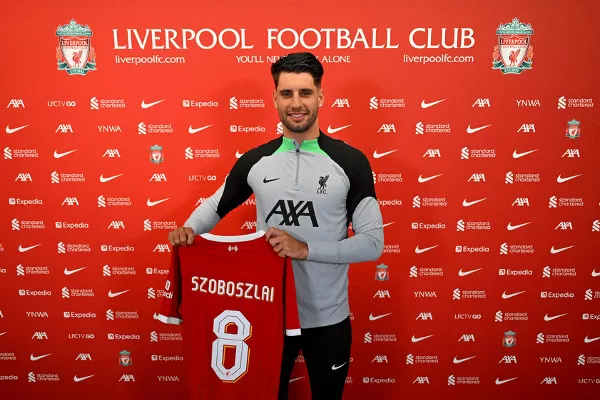 Do you know which team signed a player from whom or to whom they sold…