In more than thirty years of the English Premier League, we've seen some world class goalkeepers in the division. The goal scorers may grab all the headlines, but the man at the back is just as important to his team's success.
But who are the keepers with the most clean sheets in the history of the EPL? Here is the list.
Which Goalkeeper has the most Clean Sheets in the Premier League?
The goalkeeper with the most clean sheets in the Premier League is Petr Čech. Čech, a highly accomplished goalkeeper, achieved a remarkable total of 202 clean sheets during his career in the Premier League while playing for Chelsea and later Arsenal.
Most Number of Clean Sheets in Premier League
Petr Cech – 202
After eleven years with Chelsea, Petr Cech made a surprise switch to Arsenal in 2015 where he continued to be a reliable figure between the posts. Cech leads the way with 202 Premier League clean sheets, but he holds a number of other EPL records besides.
As of 2023, the Czech international keeper has the most clean sheets in a Premier League season with 24. He was also the player with the fewest appearances required to reach 100 clean sheets, and he's the only goalkeeper to have won the Golden Glove with two different clubs.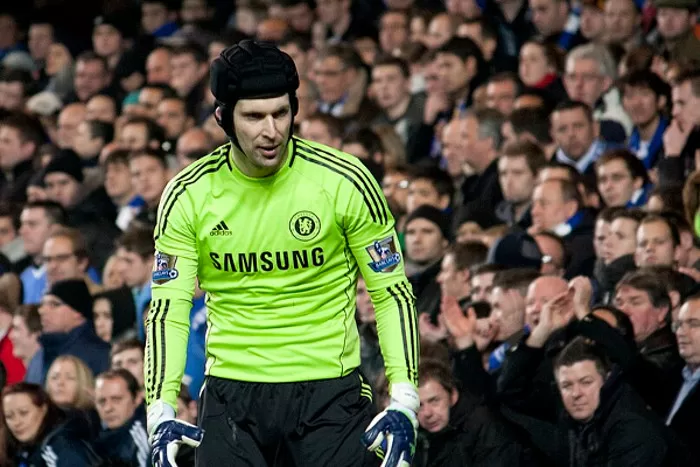 David James – 169
David James is next on this list with 169 clean sheets. He's a much travelled goalkeeper who appeared in the Premier League with Liverpool, Aston Villa, Manchester City, West Ham United and Portsmouth.
James played in the top flight of English football for 18 years, making 599 appearances, but that record of 169 clean sheets is still an impressive one.
Mark Schwarzer – 152
Australian international goalkeeper Mark Schwarzer also enjoyed a lengthy career in England, playing for four different teams between 1996 and 2016. He established his name with Middlesbrough and made 445 appearances for the North East club.
In his twenty years at the top, Schwarzer kept 152 clean sheets in the Premier League, and he's in third place on this list. He also holds the record for the most EPL appearances by a non-British player.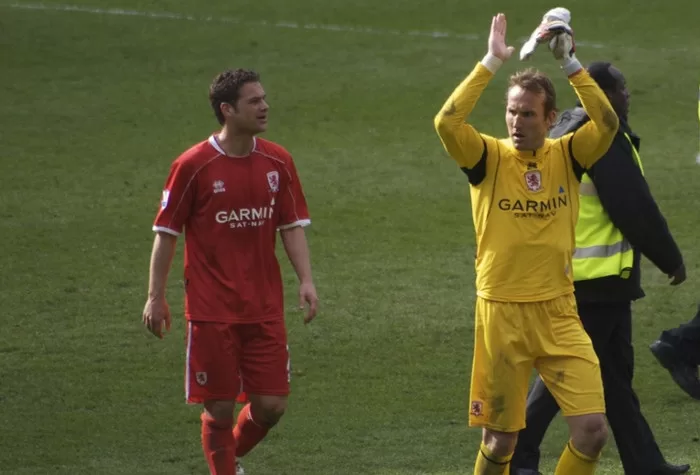 David de Gea – 147
While David de Gea received plenty of criticism for his time at Manchester United, he still features highly on this list. The Spanish international was prone to the occasional error, but he ended his career at Old Trafford with 147 clean sheets.
He won the Premier League Golden Glove on two occasions, so it's surprising that United released him at the end of the 2022/23 season. De Gea left Old Trafford as a free agent at the age of 32, so it's possible that he may return to the Premier League and add to his list of clean sheets.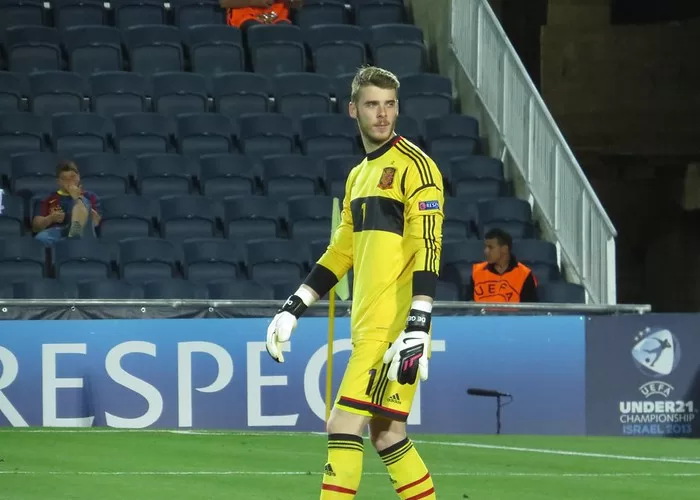 David Seaman – 141
David Seaman's career began at Leeds United in 1981, but his Premier League years were spent with Arsenal and Manchester City. He only spent one season with City, but those games helped Seaman to finish his career with 141 Premier League clean sheets.
Seaman won a number of major honours with Arsenal and he kept the most EPL clean sheets in a season twice – in 1993/94, and 1998/99.
Nigel Martyn – 137
Nigel Martyn's 137 Premier League clean sheets were divided between spells at Crystal Palace, Leeds United and Everton. The England international enjoyed his best return at Leeds where he delivered 82 clean sheets in 207 EPL matches.
Martyn also kept the most clean sheets in two separate Premier League seasons – 1996/97 and 2001/02. He was a reliable keeper at all of his four professional clubs, and he won 23 caps for the senior England side.
Pepe Reina – 136
Spanish international goalkeeper Pepe Reina will be remembered for his nine years with Liverpool, but he did return to the Premier League for a brief loan spell with Aston Villa in 2020. He kept 136 clean sheets in the division, with 134 of those coming while he was at Anfield between 2005 and 2014.
Reina was a standout performer in the EPL and he won the Golden Glove award in three consecutive seasons between 2005 and 2008.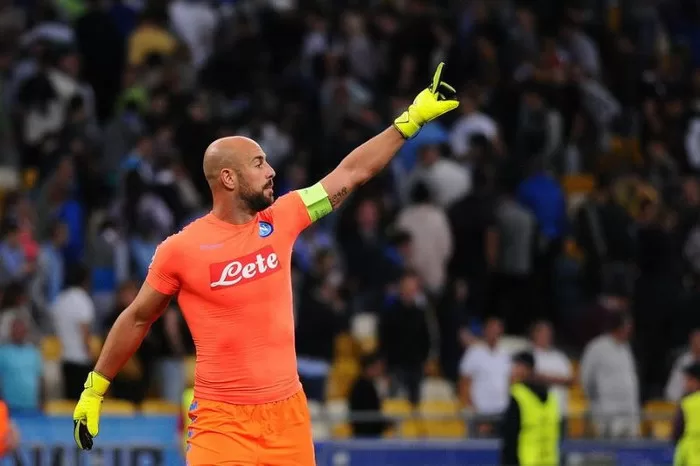 Brad Friedel – 132
American international keeper Brad Friedel briefly played in the Premier League with David James at Liverpool. He went on to feature for Blackburn Rovers, Aston Villa and Spurs and he would finish his EPL career with 132 clean sheets.
During his spell with Blackburn, Friedel made the PFA Team of the Season in 2002/03. His 15 clean sheets in that campaign was the best return in the division.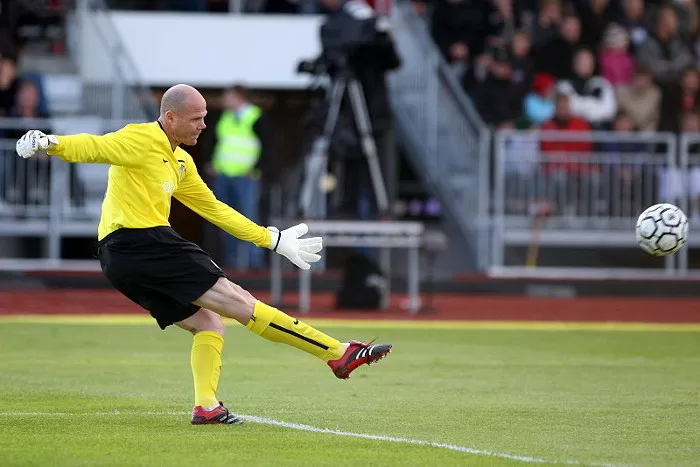 Edwin van der Sar – 132
Interestingly, there are three goalkeepers who finished their time in the Premier League with 132 clean sheets. Edwin van der Sar first played in the EPL with Fulham from 2001 to 2005, before joining Manchester United.
The Dutchman would stay at Old Trafford until 2011 when he retired. His 132 clean sheets came across his time with both English clubs, and he became a reliable figure for United, after a long period when the club had problems filling the number one jersey.
Tim Howard – 132
Tim Howard is the third goalkeeper to finish his Premier League career with 132 clean sheets. He began in England with Manchester United in 2003, but later moved to Everton in search of regular first team football.
Howard would become first choice for most of his ten years at Goodison Park, and the majority of shut outs came during his time with the Toffees. The United States of America international delivered 116 clean sheets with Everton and 16 with Manchester United.
While he didn't win a Golden Glove in his playing days in England, Tim Howard was included in the PFA Premier League team of the year in the 2003/04 season.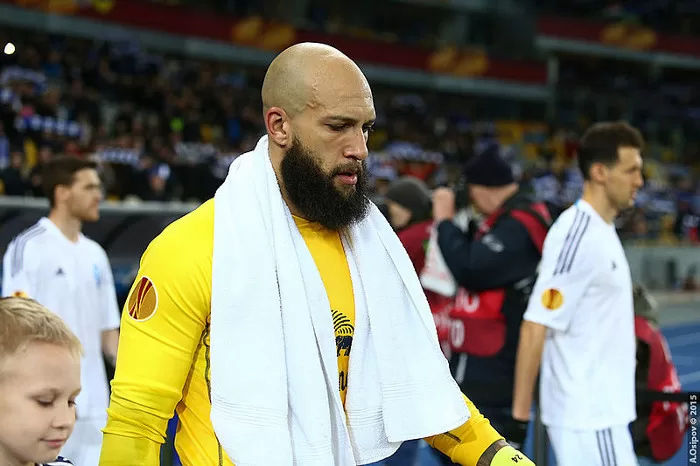 Final Thoughts
With the exception of David de Gea, all of these players have now retired so they won't be adding to their list of Premier League clean sheets. That leaves current goalkeepers to come through and see these numbers as targets for the future.
Of those who are still playing in the EPL in 2022/23, only Ederson of Manchester City has kept more than a hundred clean sheets. He should break into this list if he stays in the Premier League, but who will join him?