Some prolific strikers have graced the Premier League since its inception in 1992. Despite their presence, only a handful have achieved a notable feat of scoring hat tricks in the EPL, the Champions League and the FA Cup.
Here are the Players who Scored Hat-tricks in all three Competitions
Yossi Benayoun
The first player to complete hat tricks in all three of these competitions was Yossi Benayoun. The Israeli international spent nine years in England, playing with five different clubs. He started here with West Ham United in 2005 and finished with Queens Park Rangers in 2014, but the hat tricks that got him onto this list, all came during his time with Liverpool.
Bennayoun scored a treble for the Reds in an 8-0 Champions League victory over Besiktas in 2007. In the same season, the Israeli struck three times once again, as Liverpool brushed aside Havant and Waterlooville in the FA Cup. Bennayoun subsequently became the first player to complete a hat trick of hat tricks when he fired three past Burnley in 2009.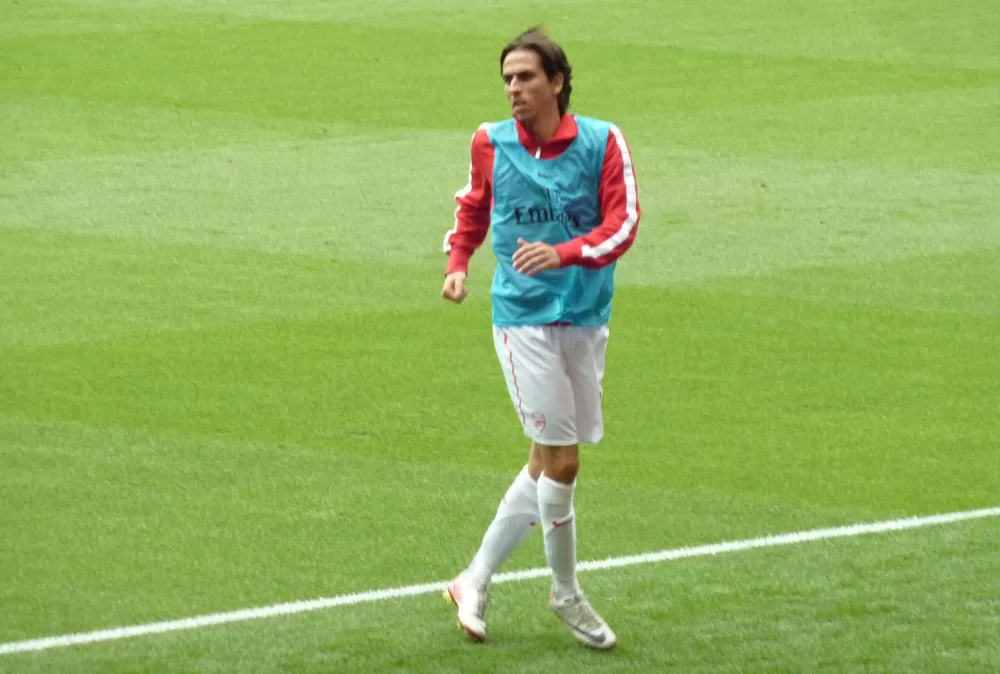 Sergio Aguero
During his time at Manchester City, Sergio Aguero became the club's all time leading scorer, so it's no surprise that his name appears on this list. The Argentine international joined City from Atletico Madrid in 2011 and, by 2014, he had completed hat tricks in all three competitions.
Aguero's list of 12 Premier League hat tricks is a record for the competition, and the first of these came against Wigan in September 2011. Subsequent trebles against Watford in the FA Cup and Bayern Munich in the Champions League saw the striker add his name to this list.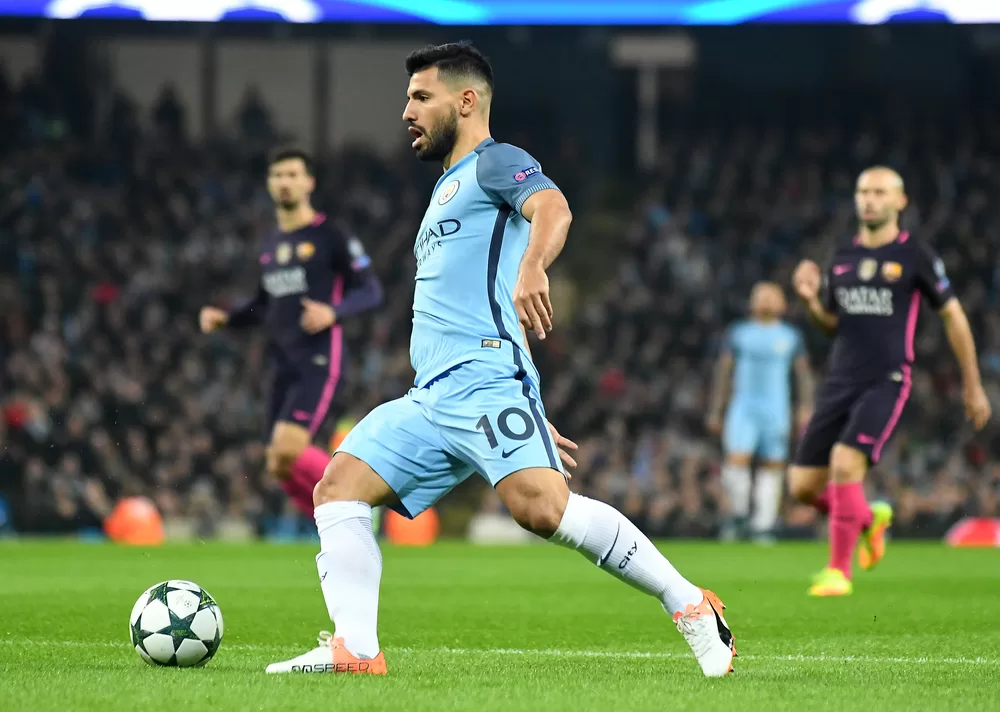 Harry Kane
Tottenham's Harry Kane would also go on to become his club's leading scorer, notching 280 goals before he left for Bayern Munich in 2023. In his time at Spurs, Kane also became the third player in history to score a hat trick in the Premier League, FA Cup and Champions League.
Harry Kane's first Premier League hat trick came in March 2015, when he scored three times in Tottenham's 4-3 win over Leicester City.
In February 2017, Kane completed the FA Cup leg of this treble. He scored all three goals in Tottenham's 3-0 victory against Fulham in the fifth round. In September of the same year, the EPL, FA Cup and UCL treble was complete.
Playing away to Apoel Nicosia in a Champions League group game, Spurs came through by a 3-0 scoreline once again. Harry Kane scored all three of those goals and this time it was a perfect hat trick, as the striker found the net with his right foot, left foot and head.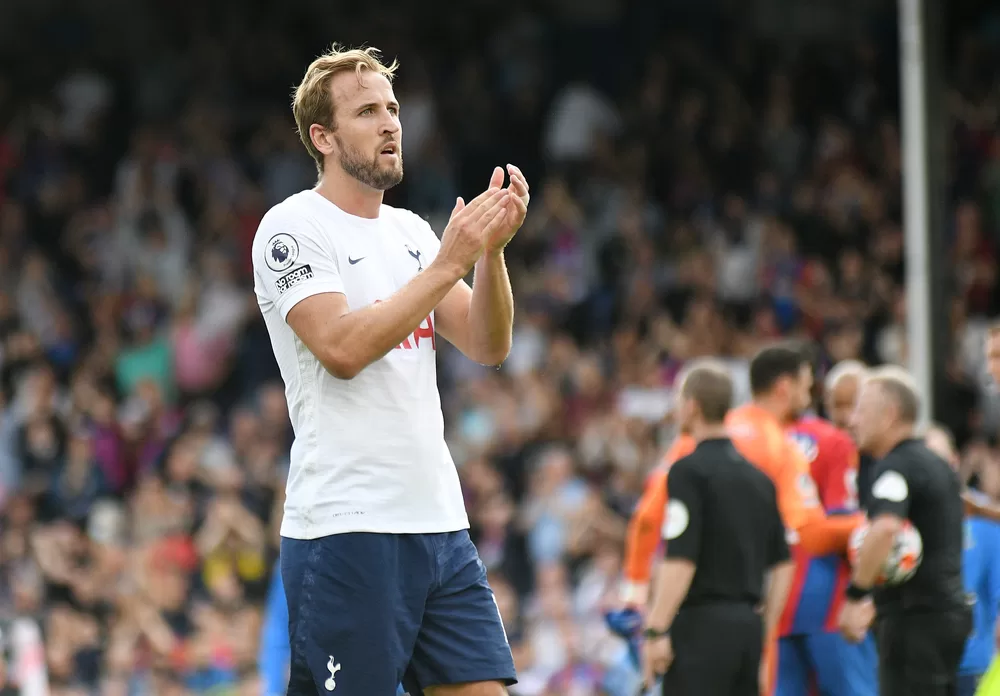 Erling Haaland
Erling Haaland's debut season with Manchester City was an incredible one. The Norwegian international striker scored no fewer than 52 goals in 53 games across all competitions, and included in that tally were six hat tricks.
Haaland scored his first treble in English football in a 4-2 win over Crystal Palace in August 2022. He made history by becoming the first player to ever score three consecutive hat tricks in his first three Premier League home games.
The player had to wait a little longer for his first hat trick in the Champions League, but it was worth it. In a round of 16 tie against RB Leipzig, Haaland scored no fewer than five goals in a 7-0 Manchester City win.
Just four days later, Erling Haaland added his name to this list. Playing in an FA Cup quarter final against Burnley, he scored his sixth hat trick of the campaign in a 6-0 victory.
Haaland is the only player on this list to have scored a hat trick in the FA Cup, Champions League and Premier League in the same season. If we go back prior to the EPL era, he's the first player to have achieved a similar feat in the top flight since John Wark for Liverpool in the 1984/85 season.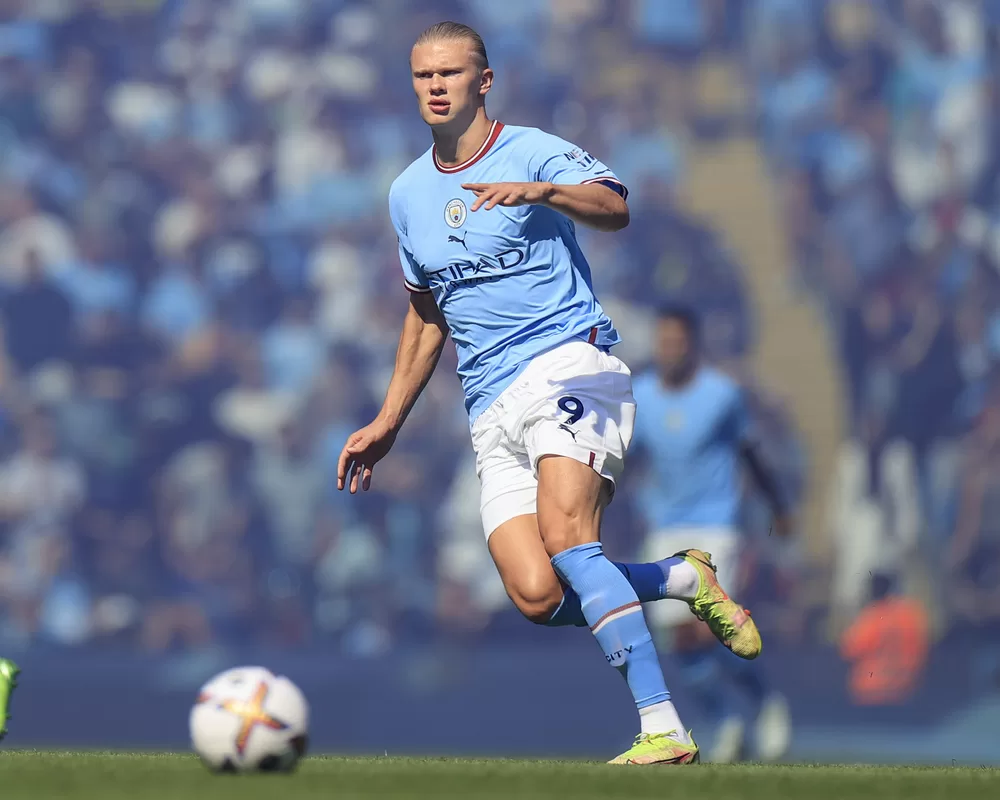 Final Thoughts
While Erling Haaland's record may not be matched by another player for some time, these are all incredible feats. Perhaps the most surprising entry on the list is that of Yossi Benayoun, as he isn't renowned as one of the Premier League's most prolific players.
Bennayoun scored just 29 goals in 139 games for Liverpool, but this list showed that he took advantage of weaker opposition when it mattered.
In the cases of Sergio Aguero and Harry Kane, both men scored multiple hat tricks in English football, finishing as leading scorers for their respective clubs. As for Erling Haaland, he's already scored his first treble of the 2023/24 Premier League season, and few would be surprised to see him claim more hat tricks in the FA Cup and Champions League.
That just leaves us with the final question of whether anyone will add their name to this list over the coming seasons.