They are one of the biggest clubs in world football, and Manchester United have won a host of trophies since their formation in 1878. The Red Devils are renowned for producing some of the most creative, attacking talent in the game, but their success has also been built on a solid defence.
Here are ten of the best defenders ever to wear a Manchester United shirt.
Manchester United's Best Defenders of All Time
Bill Foulkes
Centre half Bill Foulkes was one of the longest serving players at Old Trafford. He enjoyed a long career from 1951-1970 and finished his playing days with 688 senior appearances.
Foulkes was a tough tackling defender who will be remembered fondly as a one-club man. His loyalty was rewarded with success on the pitch, and he was part of the teams that won four first division championship titles between 1956 and 1967. Foulkes was also part of the squad that lifted the European Cup in 1968.
Gary Neville
Gary Neville was another long servant who stayed loyal to Manchester United throughout his professional career. He played between 1992 and 2011, and was the club's first choice right back for much of that time.
Neville contributed to the most successful period in the history of Manchester United. In his 19 years at Old Trafford, the club won no fewer than eight Premier League titles, while the defender also claimed medals in the Champions League, FA Cup, League Cup and Community Shield. He was a reliable defender and made a total of 602 appearances for the club.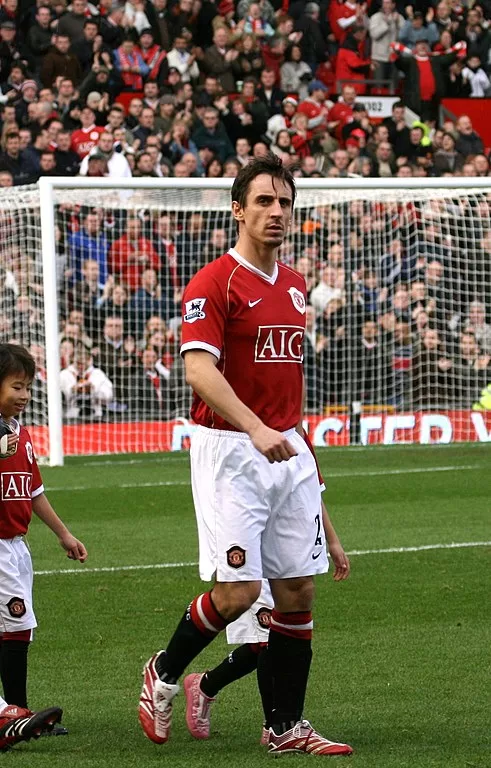 Paul McGrath
While Paul McGrath justifiably makes this list, he could have achieved so much more at Old Trafford. He was a tough defender, but also had incredible touch on the ball for a big man. McGrath arrived at Old Trafford in 1982 and would spend seven years at the club before being sold to Aston Villa in 1989.
In that time, the Republic of Ireland international was part of the United team that won the FA Cup in 1985. When Alex Ferguson took over as manager in 1986, McGrath was criticised, along with other players, for his off-field lifestyle. Had he stayed at the club, he would surely have won so much more.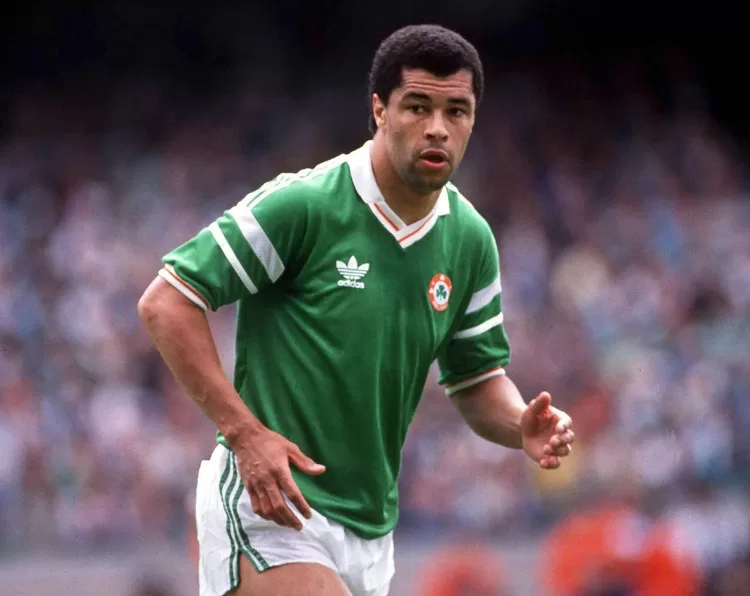 Steve Bruce
Steve Bruce was seen as a reliable replacement for McGrath when Ferguson signed him from Norwich City in 1987. He was brave, dedicated to the cause, and he would also score some useful goals in his time at Old Trafford.
Bruce formed part of the Manchester United side that dominated the early years of the Premier League. In total, he won 12 major honours with the club, including three league titles and three FA Cup winner's medals.
He was moved on to Birmingham City in 1996, by which time Steve Bruce was established as a United legend.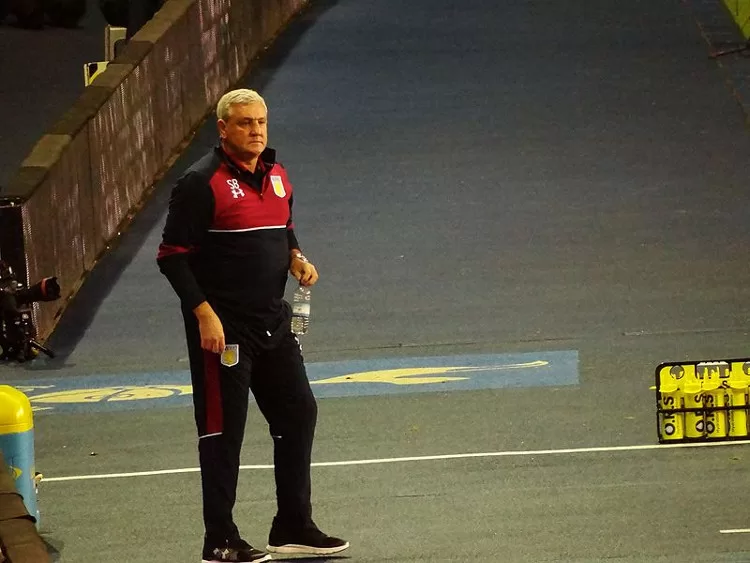 Gary Pallister
Together with Steve Bruce, Gary Pallister created a formidable partnership in the heart of the Manchester United defence. Pallister was also tough in the tackle, but was more comfortable on the ball, linking that defence to midfield.
Signed from Middlesbrough in 1989, Pallister shared many successes with Steve Bruce, winning four Premier League titles and three FA Cups among other trophies.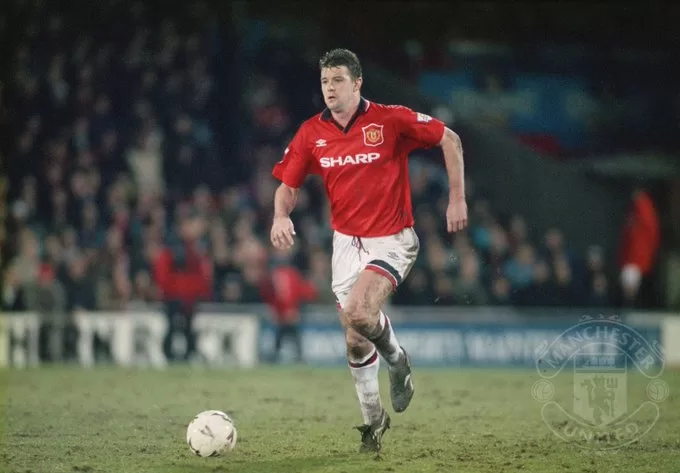 Denis Irwin
He's one of the unsung heroes in Manchester United's history, but the club's fans will never forget the contributions of Denis Irwin. He really was Mr Reliable during his 12 years at Old Trafford from 1990 to 2002.
Irwin was signed from Oldham Athletic and slotted in at full back, where he became a pivotal part of the United defense. He was also strong as an attacking option, coming forward and supplying dangerous crosses into the opposition box.
Denis Irwin is one of the most decorated players here, with seven Premier League winner's medals among 18 major honours.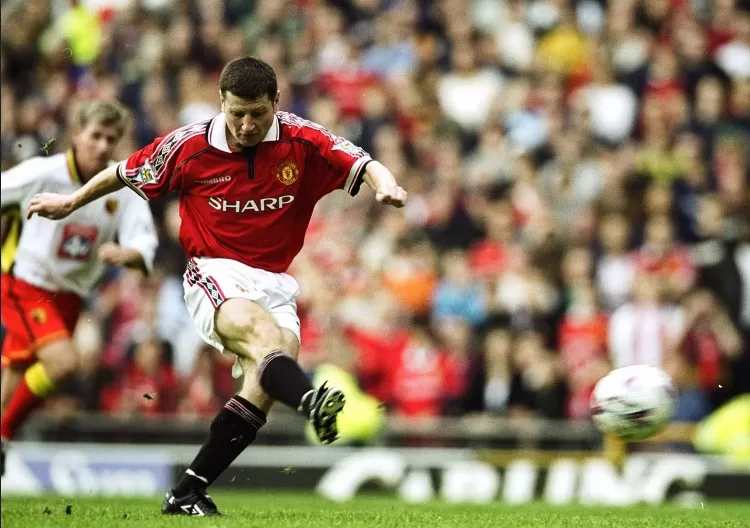 Nemanja Vidic
The most recent addition to this list, Nemanja Vidic, joined Manchester United from Spartak Moscow in 2006. He was a centre back and he was considered to be such a natural leader that he was made captain of the team between 2010 and 2014.
Vidic was the rock behind the side that enjoyed late success beyond those dominant years of the 1990s. He won the Champions League with United in 2008, along with five Premier League titles, plus additional successes in the League Cup, Community Shield and the FIFA Club World Cup.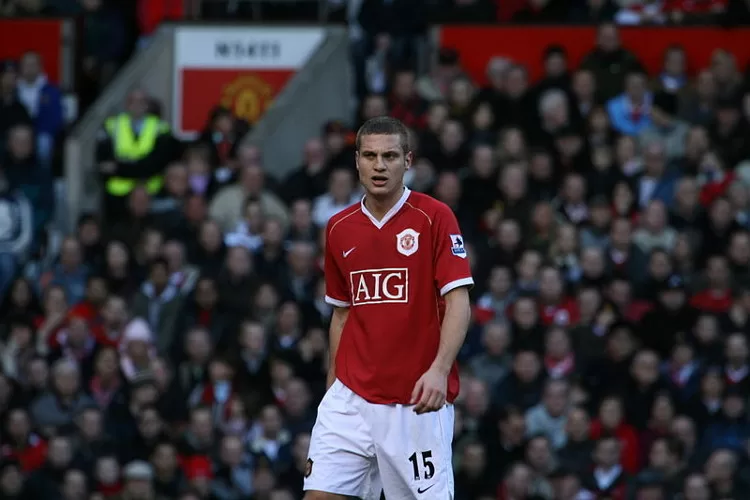 Rio Ferdinand
Rio Ferdinand was one of the defenders to take over from Bruce and Pallister and he brought solidity to the Manchester United defence. He was signed from Leeds United in 2002, and would go on to spend a long 12 years at Old Trafford.
Ferdinand was calm, tough in the tackle, but comfortable on the ball when it mattered. He's another player to have enjoyed great success at Manchester United, winning six Premier League titles and a Champions League trophy among 14 major honours.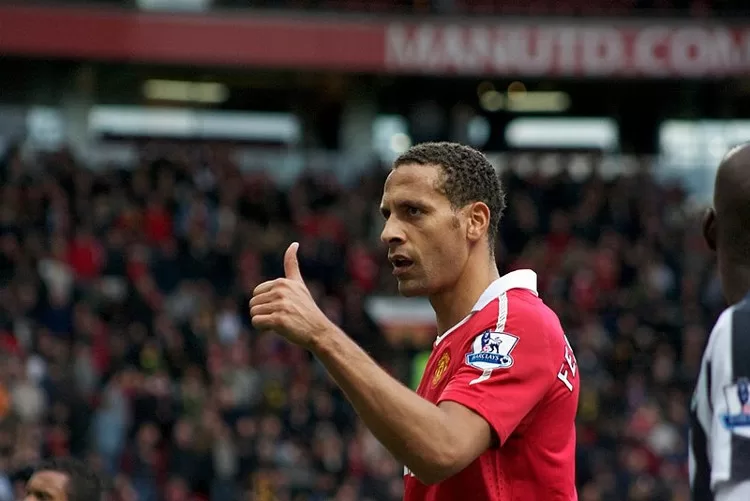 Martin Buchan
At a time when many Scottish international footballers played in England, Martin Buchan became a stalwart at the heart of Manchester United's defence. He was another inspirational leader during his time at Old Trafford, which ran from 1972 to 1983.
As captain of the side, Buchan had the honour of lifting the FA Cup trophy in 1977, and he also claimed the Charity Shield later in the same year. His quality as a defender deserved more honours, and he left the club after making 456 senior appearances.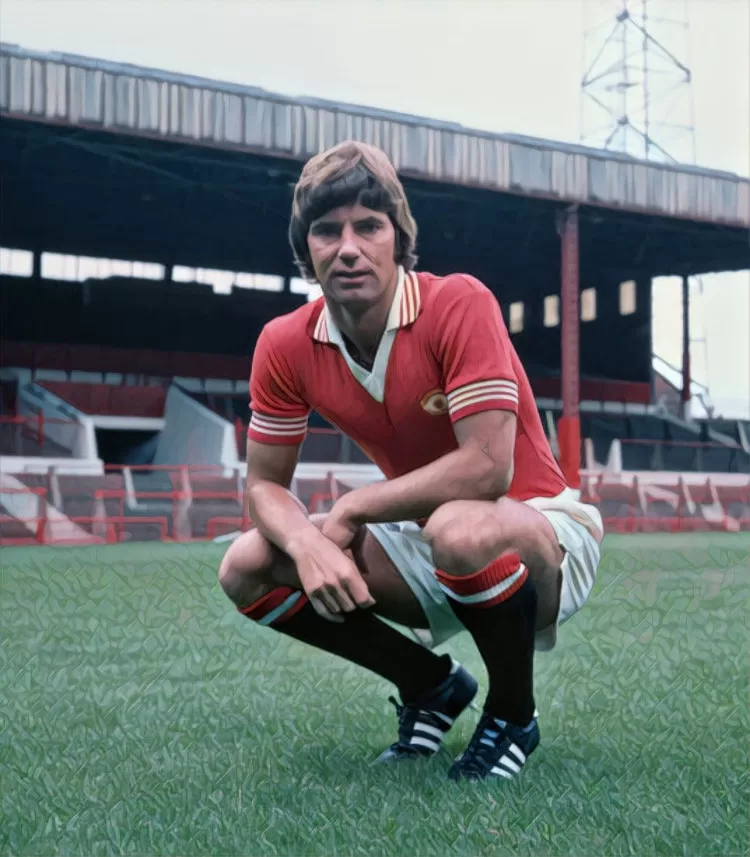 Roger Byrne
The Munich air disaster was the bleakest moment in Manchester United's history. Among the victims was Roger Byrne who was just 28 when he passed away on that fateful day in 1958.
In a short time, Byrne had already established himself as one of United's greatest ever defenders. He was a full back and skipper of the side who had come through the youth ranks to make his senior debut in 1951.
Roger Byrne was seen as an innovative player, and one of the first full backs to move forward from defence to help out his midfielders and attackers. In his seven years at Old Trafford, Byrne won the first division title on three occasions, along with three Charity Shield winner's medals.
Final Thoughts
As with any list of this kind, there will be some debate over players who have missed out. Are there any other names that we could have included? For example, should Jaap Stam be here after three years at the club which included three Premier League trophies?
Laurent Blanc was another classy defender, but he only played for two years at Old Trafford, and that's counted against him. There will always be room for discussion, but these men are certainly up there with the best defenders to ever play for Manchester United.