The English Premier League has produced some brilliant front men, but not all of them have been successful. Here is a list of the best forwards who never got to lift the Premier League trophy.
The Best Forwards Never to Lift the Premier League Trophy
Harry Kane
England captain Harry Kane is the one player on this list who still has a chance of winning the Premier League. Frustrated at a lack of success with Tottenham Hotspur, Kane left the EPL to join Bayern Munich in August 2023, but will be eventually return?
In his 14 years with Spurs, Kane became his club's leading scorer of all time with 280 goals. Unfortunately, despite being the most prolific striker in Tottenham's history, Kane couldn't take them to the Premier League title, and their best result was a second place finish in 2016/17.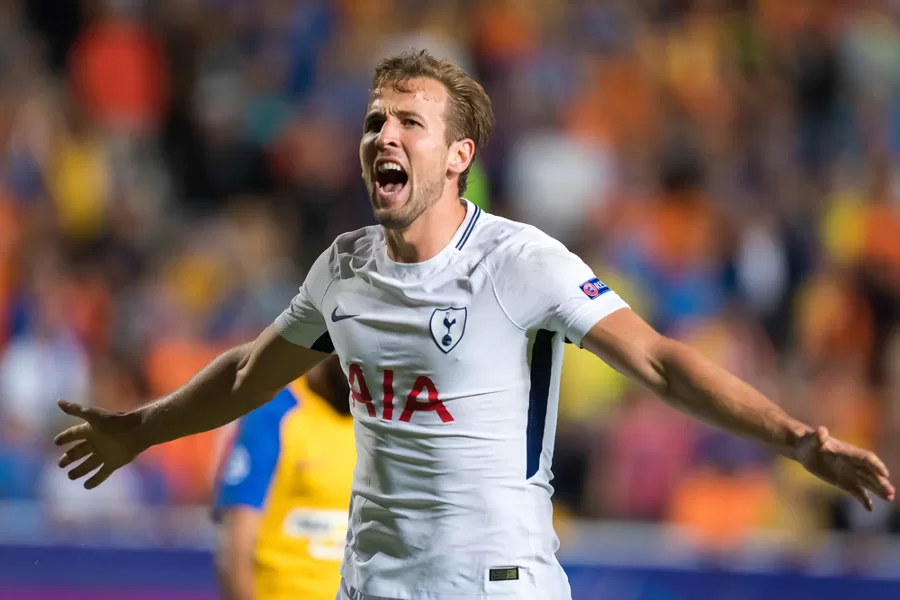 Luis Suarez
Uruguayan striker Luis Suarez is a player who divides opinion, but he became a cult hero for Liverpool fans. He spent four years at Anfield, scoring freely, but Suarez was unable to take the Reds to an overdue Premier League title.
The forward scored 82 goals in 133 games for Liverpool, winning the Premier League Golden Boot in 2013/14. However, his only team medal during his stay in England came in 2012, when the club won the League Cup.
Gareth Bale
Gareth Bale was another player to become frustrated with a lack of success at Tottenham Hotspur. He went on to win multiple trophies with Real Madrid, but only won a League Cup medal during his time in the Premier League.
While there will be arguments that Bale isn't an out-and-out centre forward, he scored enough goals to be included in that category. He scored 71 times in two spells with Spurs, and was their main attacking threat for some time.
Robbie Fowler
Liverpool are multiple winners of England's top-flight division, but they endured a long barren period without a league title. Their first Premier League success came at the end of the 2019/20 season, so there were many top Liverpool players who failed to earn a Premier League winner's medal.
Included in that list is Robbie Fowler who scored 183 goals for the club over two spells. He won a stack of honours at Liverpool, including the FA Cup and the UEFA Cup, but the Premier League title eluded him. Fowler also played in the EPL for Leeds United, Manchester City and Blackburn Rovers.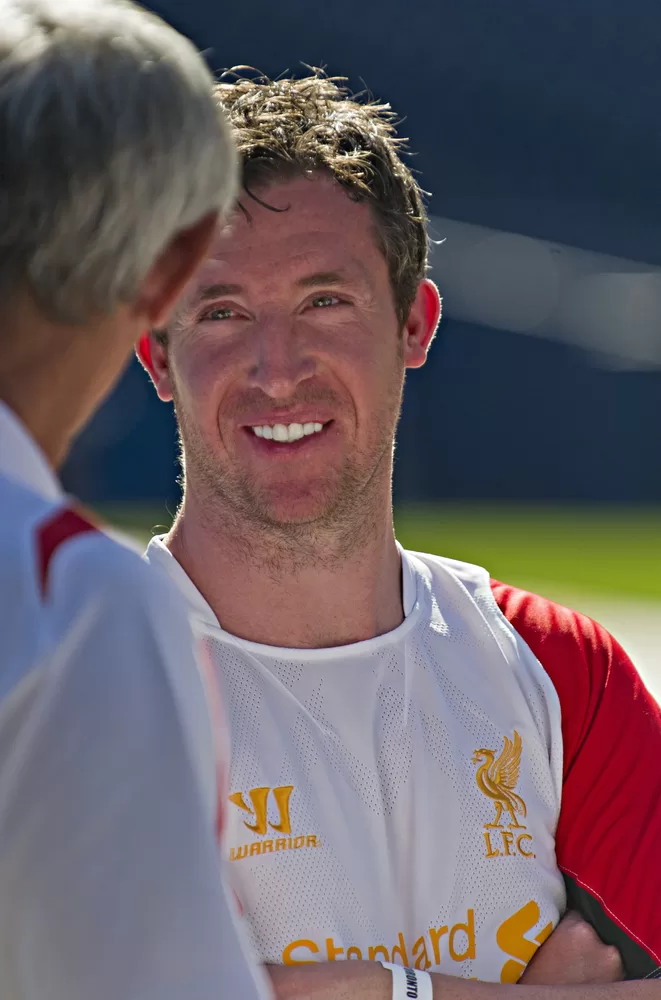 Gianfranco Zola
Gianfranco Zola's dazzling spell at Chelsea came in the days before the club landed a run of Premier League titles. The Italian spent seven years at Stamford Bridge between 1996 and 2003, while Chelsea's first EPL trophy came two years later, in 2005.
Zola was an important member of the team, and he helped to set up the squad for future glory. He scored 80 goals in those seven years and won the FA Cup, the League Cup, the UEFA Cup Winners Cup and the UEFA Super Cup.
Fernando Torres
Spanish international striker Fernando Torres played in the Premier League for both Liverpool and Chelsea. During his time at Stamford Bridge, he helped the club to three major trophies including the Champions League in 2012.
Torres' scoring form dipped at Chelsea, but he was prolific during his time with Liverpool. In total, he scored 126 goals in England, but was unable to earn a Premier League winner's medal.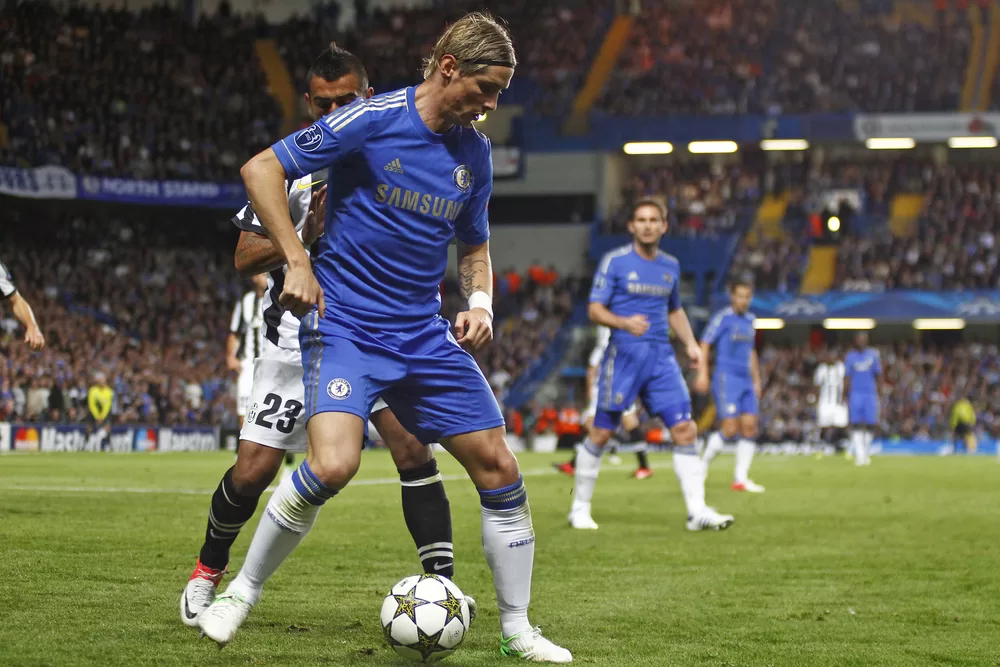 Les Ferdinand
Les Ferdinand played for no fewer than six Premier League clubs during his career. He was one of the most potent strikers in England, but his only major trophy came in the League Cup with Spurs in 1999.
Ferdinand made his name with QPR, before joining Newcastle United in 1995. Newcastle came second in the EPL in both of Ferdinand's two seasons with the club, and that was the closest he got to a winner's medal.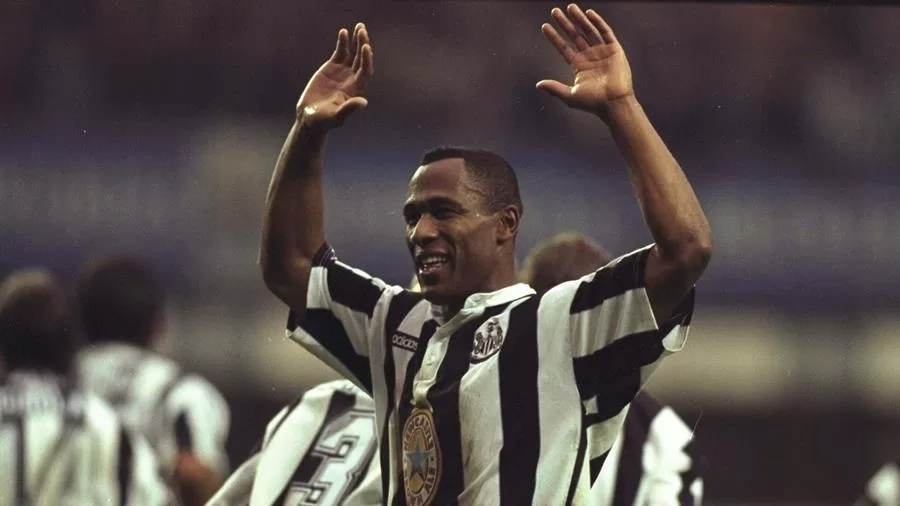 Gianluca Vialli
Italy's Gianluca Vialli played with his compatriot Gianfranco Zola at Chelsea, and he is another top striker who was unable to land a Premier League win. He scored at a healthy strike rate of 40 goals in 88 matches for the west London side and won three major trophies while at Stamford Bridge.
Vialli later became the player/manager at Chelsea but still couldn't land that elusive Premier League title.
Robbie Keane
He's the most travelled player on this list, featuring for no fewer than seven top-flight teams in England. Robbie Keane was one of the Premier League's most potent scorers, but he couldn't earn a winner's medal to match his talent.
Keane is best known for his spells with Spurs and Liverpool. The Republic of Ireland international was part of the Tottenham team that won the League Cup in 2008, but that was his only major English trophy.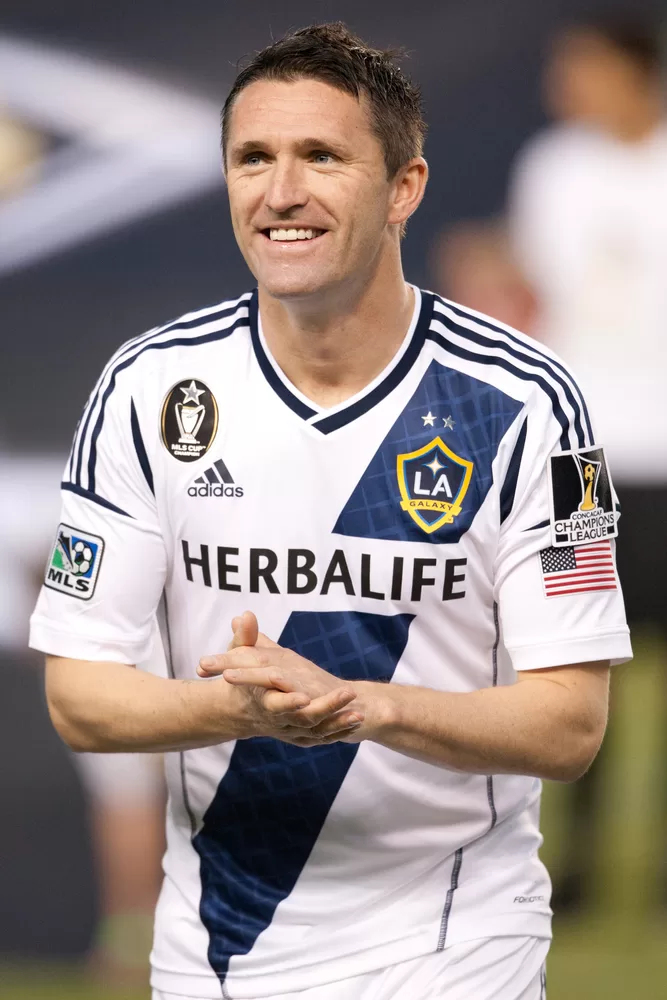 Paolo Di Canio
Italy's Paolo Di Canio scored 73 goals in England, playing for three different teams. He was a fans' favourite at Sheffield Wednesday and West Ham, and was renowned for some spectacular strikes.
Di Canio failed to land a Premier League medal, but he did win the UEFA Intertoto Cup with West Ham in 1999.
Final Thoughts
There will be some inevitable debate over this list and the players that have been included. There are many other contenders, and we've excluded those who are still playing with Premier League sides.
While the discussion continues, all of the players here are top strikers, and it's incredible in some cases to think that they failed to land the biggest trophy in English domestic football.